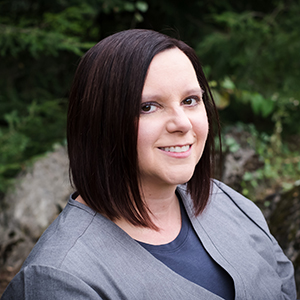 Anita
Dental Hygienist
Dental Hygienist Anita was born and raised in the Shenandoah Valley and she has worked as a registered Dental Hygienist in the Winchester area for 20 years. She resides in Frederick County with her husband and 3 boys. Anita takes pride in being a mom, a coach's wife, and a part of the Children's Ministry at her church.
When not at work, she enjoys spending time with her family, baking and scrap-booking. Keeping up with her kids activities keeps her busy, but she loves going to the beach, cooking/baking, and attending church activities.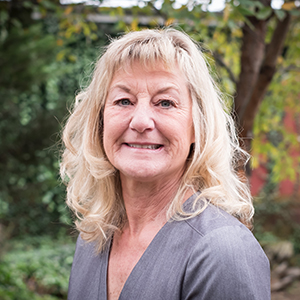 Christy
Dental Assistant
Christy has been a dental assistant since 1986, bringing to the practice 30 years of chairside experience. One of her favorite tasks is working with our patients, and she feels blessed with the relationships she has established over the years. She is a West Virginia native and has the Mountaineer Spirit deep in her heart. She resides in Berkeley Springs with her husband and son.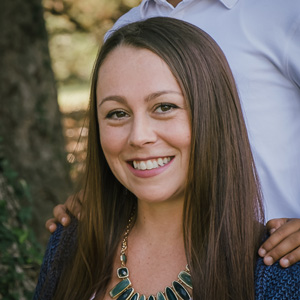 Melissa
Dental Assistant
Melissa was born and raised in Warren County. She recently started dental assisting in 2018. Melissa finds dentistry to be a rewarding career. She grows daily and is flourishing in the field. She loves working with people and enjoys making them laugh. In her free time, she loves to be outside in nature. She loves spending time with the most important people in her life: her son, family and friends.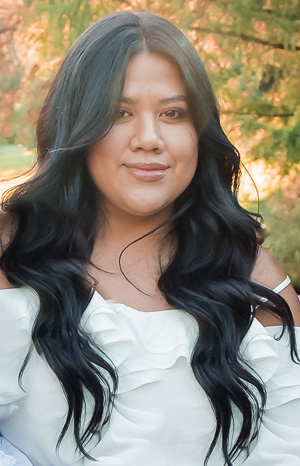 Anne
Office Administrative
Anne was born in New York and raised in Winchester,  VA. She loves living here and believes this is a great place to raise a family. Anne has been in the dental field for the past 8 years, and has loved constantly learning and being challenged. She enjoys advising her patients on treatments they may need, and helping them to feel comfortable and secure in their treatment as she knows they are in the best hands.
She realizes the importance of communication with patients and finds her job to be incredibly rewarding. Anne has two beautiful daughters, Camilla and Aleia, whom she loves and adores! Aside from raising her daughters, Anne loves spending time with family and friends. She is adventurous, and loves trying new things and having new experiences.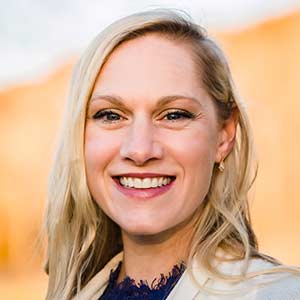 Anne
Dental Hygienist
Annie Clevenger is proudly a hometown girl born and raised in Winchester. She graduated from Handley High School and then attended James Madison University with a bachelors degree in Psychology. She attended Lord Fairfax Community College and obtained her dental hygiene degree. Annie is married to John Clevenger who is also from Winchester. They have a daughter, Autumn, who is best friends with their dog Skylar. Annie loves art, photography, hiking nature trails, fishing, and riding her Peloton bike.
Annie has worked in dental hygiene for 10 years and loves her profession, especially getting to know her patients and their families. You may hear her humming during your appointment because she loves music and strives to make every patient no matter their age feel welcome.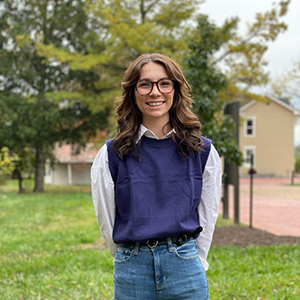 Lexi
Front Desk
Lexi was born in Winchester and currently resides in Stephens city with her husband Cody, son Jackson, and daughter Salem. They have a frenchie named Darla and a cat, Alfalfa. She has just started her career in the dental field, but is not new to providing excellent customer service. She is eager to learn and absorb everything she can! She enjoys the daily interaction with patients and making sure everyone leaves with a smile on their face. She strives to make sure every visit is your best! When Lexi is not at work she enjoys spending time with her family, going on adventures, and being outdoors playing with her kids. She finds peace in the kitchen, so you can likely find her there baking something sweet!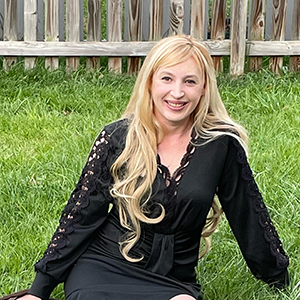 Christine
Office Manager
Christine has been in the dental field for over 10 years. She loves coming to work everyday and being able to work with a great team of professionals. She finds it truly rewarding to work with people who have passion for what they do!
She treats every patient with integrity and compassion. Christine prides herself in making sure patients are receiving accurate insurance information and understanding their treatment. When not at work , Christine loves spending time with her husband, adorable little boy and two dogs.  She loves dancing, going for walks and learning to cook.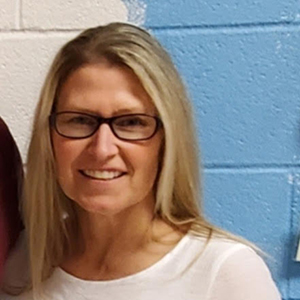 Kim
Dental Assistant
I've been a Dental Assistant since 1996. My favorite part of dental assisting is the friendships created over the years. I was raised in the Shenandoah Valley. Outside of dentistry, I enjoy time with my husband and family, traveling, and going to athletic events. Go Vold!