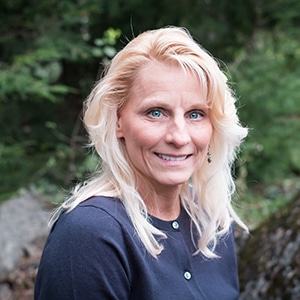 Serina Miller
Scheduling and Financial Coordinator
Serina is from the Winchester Area and is a 1985 Graduate of John Handley High School. With over 15 years experience in banking and customer service, she looks forward to working with each of you. Serina enjoys spending time with her family and friends.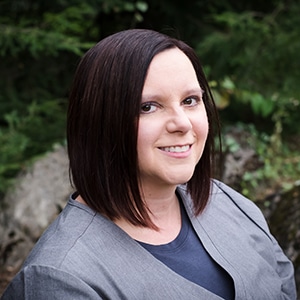 Anita Pugh
Dental Hygienist
Dental Hygienist Anita was born and raised in the Shenandoah Valley and she has worked as a registered Dental Hygienist in the Winchester area for 20 years. She resides in Frederick County with her husband and 3 boys. Anita takes pride in being a mom, a coach's wife, and a part of the Children's Ministry at her church.
When not at work, she enjoys spending time with her family, baking and scrap-booking. Keeping up with her kids activities keeps her busy, but she loves going to the beach, cooking/baking, and attending church activities.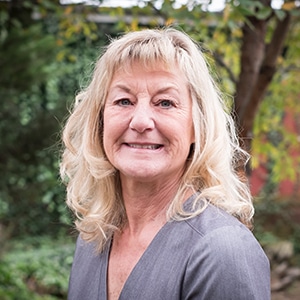 Christy Frendezel
Dental Assistant
Christy has been a dental assistant since 1986, bringing to the practice 30 years of chairside experience. One of her favorite tasks is working with our patients, and she feels blessed with the relationships she has established over the years. She is a West Virginia native and has the Mountaineer Spirit deep in her heart. She resides in Berkeley Springs with her husband and son.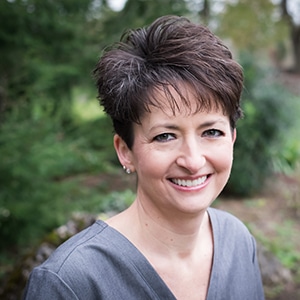 Donnell Ford
Dental Assistant
Donnell has been in the dental field since 2000. Whether she is working chair side or doing lab work, she loves helping create beautiful smiles for all ages. Donnell grew up in Warren County. After graduating from VCU, she and her husband moved to Frederick County, where they now reside with their daughter and son. She enjoys spending time with family, attending church, music, watching funny movies/television shows, and going to the beach.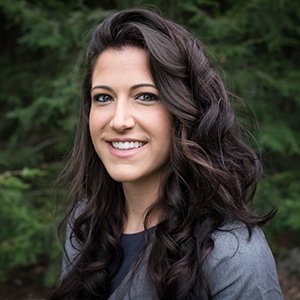 Laura Talbert
Dental Hygienist
Laura was born and raised in the Shenandoah Valley. She has been in the dental field since 2011. After years of dental assisting, her passion for dentistry lead her to further her career and she became a Dental hygienist in 2016. She enjoys adding a bit of excitement to your day and giving you a smile that you're proud to show off.
When she isn't busy trying to keep up with her beautiful daughter Sophia, Laura enjoys hiking, traveling and riding her motorcycle.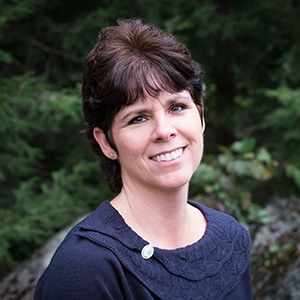 Terry Palmer
Front Desk
Terry grew up in Frederick County and is a 1985 graduate of James Wood High School. After graduation she worked in banking for 12 years before becoming a dental receptionist. She has over 33 years of customer service experience. Terry has been married for 32 years to her husband Mike and has one daughter, Samantha. She loves spending time with her grandson, Logan as well as family and friends. Terry enjoys gardening, going to the beach and cuddling with her dog Buddy.